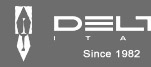 | | |
| --- | --- |
| | |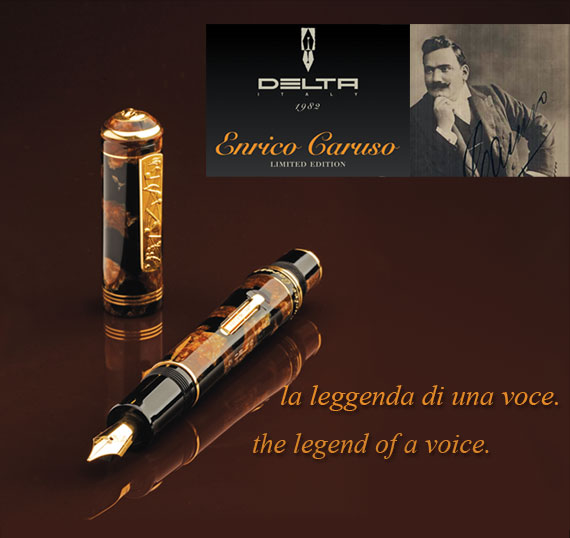 The revered and celebrated operatic giant, Errico Caruso was born February 25, 1873 to a poor family. He showed an early passion for music and despite many setbacks and early critiques that would have completely discouraged most; the promising young talent changed his name to Enrico to become one of the recording industry's first true superstars and one of the greatest tenors that ever lived. His voice soared above the constraints of early recording technology and his records achieved far greater popularity than any other music of the time.

During his career, Caruso made over 266 recordings. He sang at many of the World's greatest opera houses but he is best remembered for his 17-year career as leading tenor at New York's Metropolitan Opera House which began on November 23rd, 1903 with his seminal performance as the Duke of Mantua in Verdi's Rigoletto.

His last performance at the "Met" was as Eleazar in Halevy's La Juive on December 24,1920. Caruso passed away in 1921. He was only 48 years of age. He is buried in Naples, the city of his birth.

Delta's Enrico Caruso Collection pays tribute to the talent, the music, and the drive of one of the most famous people of the 20th century. These are writing instruments in a grand tradition.



PEN DETAILS
CLIP: Special alloy, Gold or Rhodium plated. Special embossed musical design.
NIB: 18kt Gold, Embossed with special musical markings. Gold or Rhodium Mask (Nibs are available in Fine, Medium, and Broad. Other nibs can be special ordered. Allow 3 to 4 weeks for delivery of special orders)
CAP & BODY: Collection specific, hand-made, hand-turned, custom celluloid. Unique gold highlights match other features.
TRIM: Special alloy, Gold or Rhodium plated to match clip & nib.
PACKAGING: Collection Specific, luxury presentation kit, Italian made.




DE84300 - ENRICO CARUSO LTD. EDITION CAP-TYPE ROLLERBALL
1873 WORLDWIDE - $495



DE84301 - ENRICO CARUSO LTD.EDITION INK CONVERTER FOUNTAIN PEN
1873 WORLDWIDE - $995



DE84302 - ENRICO CARUSO SPECIAL LTD. EDITON LATERAL LEVER FOUNTAIN PEN
873 WORLDWIDE - $1250